I am so proud to announce that my Etsy Shop,
Dark Moon Essentials
is now open for business! Finally!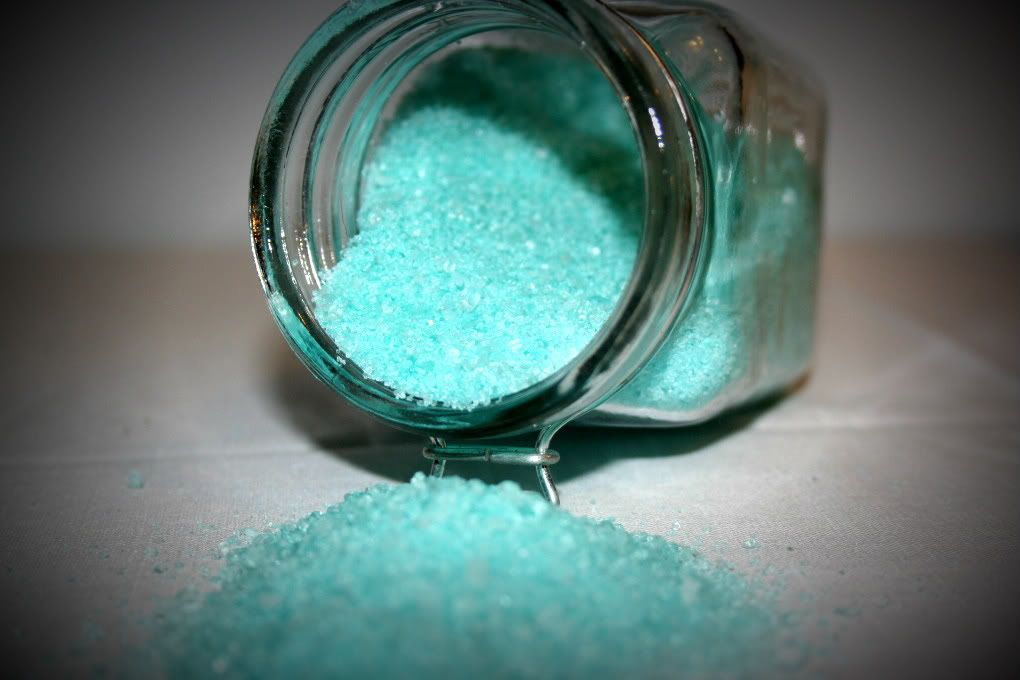 Soothing Dead Sea Salt Soaking Salt
Spa package coming soon!
At this time I am offering sampler packages of dead sea salt soaks and bath fizzy powders. I will be adding listings weekly and working on the development of new product lines daily!
What you can look forward to in the weeks to come:
Silky cocoa bath melts
Bath Bombs
Lotion bars
an Aroma Therapy Line.
Don't miss my Grand Opening Sale the weekend of October 8th.
Don't forget, once I reach 50 fans on Facebook I will be doing a mini giveaway. So, tell your friends, share my page, check out my Etsy Shop,
Dark Moon Essentials!